Košické cyklotraily
who we are and what we do?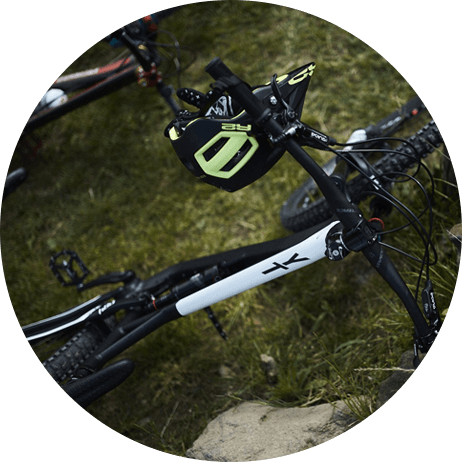 About us
Single track [singltrek]
noun - a type of mountain biking trail that is approximately the width of the bike. It contrasts with double-track or fire road which is wide enough for four-wheeled off-road vehicles. It is often smooth and flowing, but may also feature technical rocky sections, go over tree roots, and include berms, banked turns, switch-backs, hills, drops, jumps, and so forth.
News
from us and from cycle trail world
Gallery
quick look at common events
Our partners
or whom we cooperate with